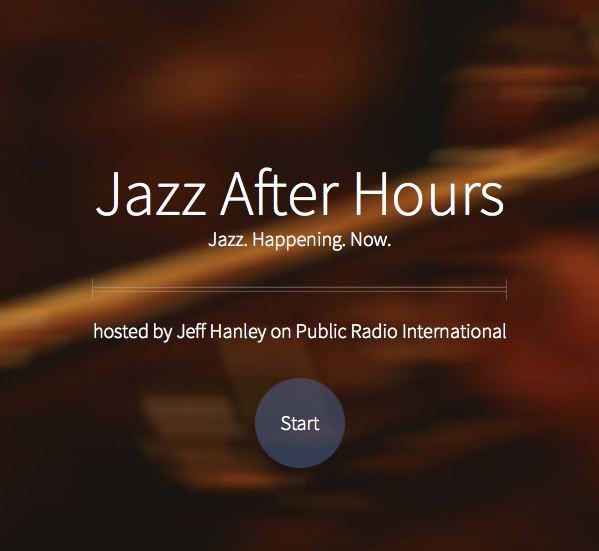 The Bryan Bowman – Like Minds CD has and will again be featured on Jeff Hanley's Jazz After Hours program on PRI. The show reaches the audiences of 70 affiliate stations worldwide every weekend. It's a very eclectic and wonderful collection of artists and Jeff is very generous to include independent artists like myself.
Needles Everywhere was featured last Saturday on the show and Border will be played this coming Sunday May 31st.
Click here for a listing of Affiliate stations near you.
To date we have been added by 16 stations and counting throughout the US and have been getting a nice amount of airplay locally on KCSM.
KCSM 91.1 FM – San Francisco Bay Area
WDNA 88.9 FM – Miami, Florida
WFIT 89.5 FM – Melbourne, Florida
WUCF 89.9 FM – Orlando, Florida
KUVO 8.3 FM – Denver, CO
KIPO 88.1 FM Hawaii Public Radio
KCBX FM – San Luis Obispo
WRTI 90.1 FM – Phillidelphia
KRTU 91.7 FM – San Antonio
KLCC 89.7 FM – Eugene, Oregon
KEWU 89.5 FM – Cheney, Washington
WICN 90.5 FM – Worcester, MA
WESM 91.3 FM – Princess Anne, MD
WWUH 91.3 FM – Harford, CT
WSIE 88.7 FM – Edwardsville, IL
Jazz After Hours – PRI – Reaches 70 Stations Worldwide
Live 365 Internet Radio