The jazz trio Homespun has just released a cd of original material and some standards as well as some other popular 60′s tunes.
The group features Grant Levin on piano, Fred Randolph on bass and and me on drums.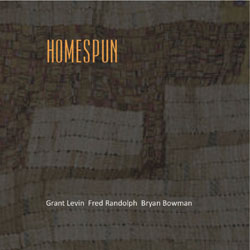 Stay tuned for more information about this group! We will definitely be performing together in the Bay Area soon!